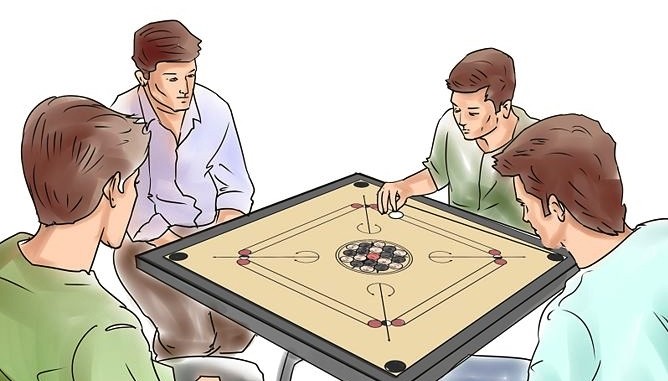 Dear Indian people
Are you live or study in Ukraine? Now you can play in your lovely game in Ukraine!
Carrom board staying more popular in every city in Ukraine, If you want play in Carrom board, follow to next address:
---
 Kiev city
1) PAR.K enjoy BAR, metro Maidan Nezalezhnosti, str. Mikhailovskaya 22a
2) "Chillout Traction" metro ArsenalnayaButyshev Pereulok, 19 ( St. Andrew Ivanov)
3) Game space «Mr. Shpiller» metro Obolonstr. Marshal Malinovsky 12 (m. Obolon, SEC Metropolis, 3rd floor)
4) Anticafe "Bergamot"  district of the KPIStr. Viborzka, 49A
5) Game Zone – playing spacestr. Fratskaya, 8 (five minutes from metro station Kontraktova pl.)
6) Sirna kav'yarnya "Goat Chka" | Tables 2str. Mihayla Lomonosova, 60a
7) Anticafe "Loft" metro Lisovastr. Zhukova, 26
8) Anticafe "COLLAGE" metro Pozniaky / Osokorkistr. Princely Zaton 9
9) Anticafe "Campus" metro KPIstr. Borschagovskaya, 128 (3 floor)
---
Zaporozhye city
1) Free space OLD RABBIT Lenin Avenue 185
---
Kharkiv city
1) POCKET FOX – a hookah club of board games  str. Korolenko 3
2) Anticafe Sherman Time-ClubArea of ​​Feuerbach, 10
---
Sumy city
1)    HOUSE | Platform young, str. 1-a Naberezhnaya River. Strilki, 10 (3-4 on top)
---
Lviv city
1)THREE ASTRONAUTICS || Time Club | Lvivstr. Politehnichna, 3
---
Dnepr city
1)Anticafe Location | DnieperGagarin Avenue 105-B
---
Dobropole city
1) Anticafe "CherDak" lane European (Soviet) 6 – in the house where the registrar
---
Odessa
1)People cafe 24/7str. Chernyakhovsky 4
---
Simferopol-Crimea
1) Anticafe "Tortila" 1 st Cavalry Army str.
---
Also you can buy Carrom board and play at your home. The price= 1600uah ( full set: Carrom board, one striker, 19 coins(9 white,9 black, 1 red), powder). Contact to as. We have started do Carrom tournaments in Ukraine! If you want play in our tournament pls sign up to our group in Facebook (https://www.facebook.com/carromclubukraine) and see all news about tournament in Ukraine.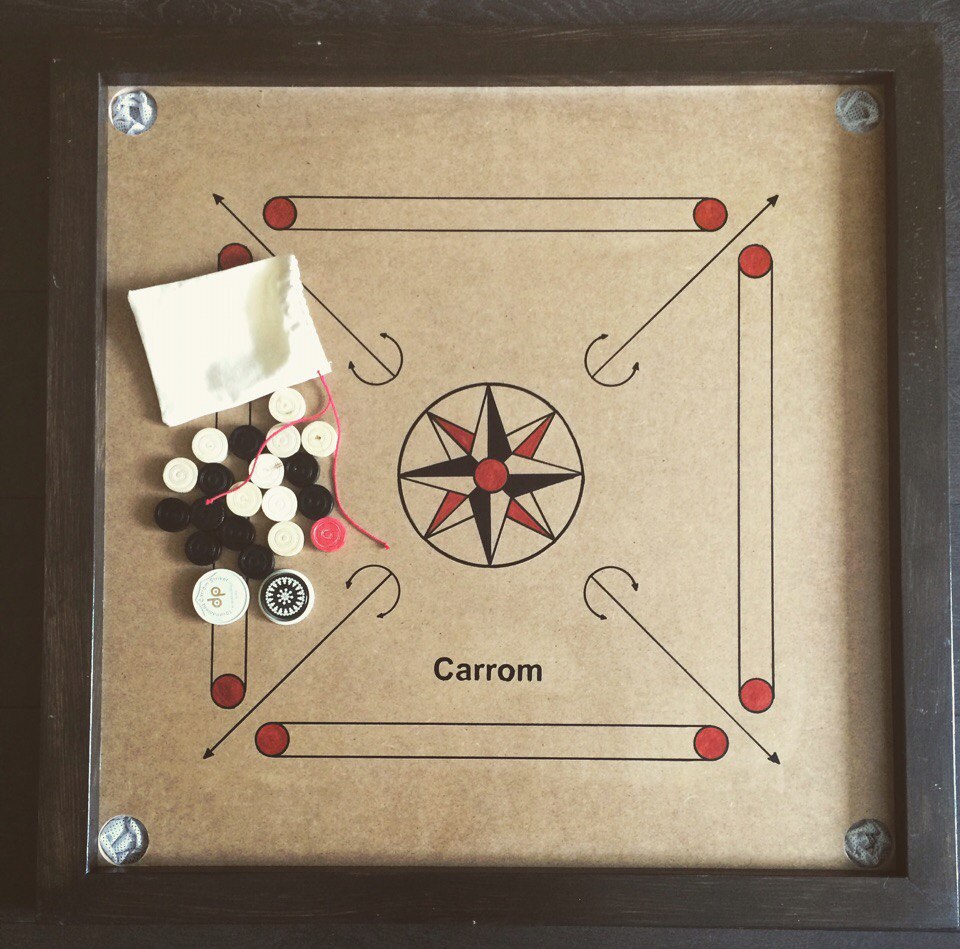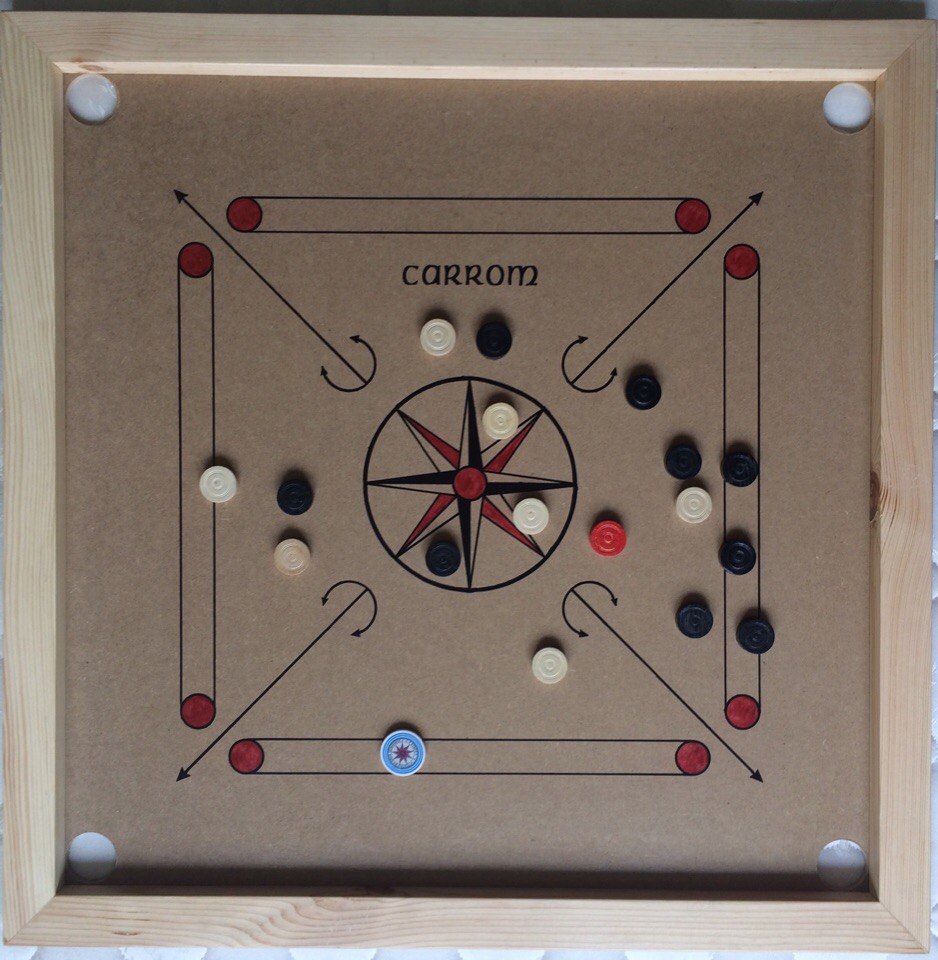 Our tournaments- youtube